CIS virtualizes bank branches with certified and approved equipment and achieves an 80% reduction in invested capital.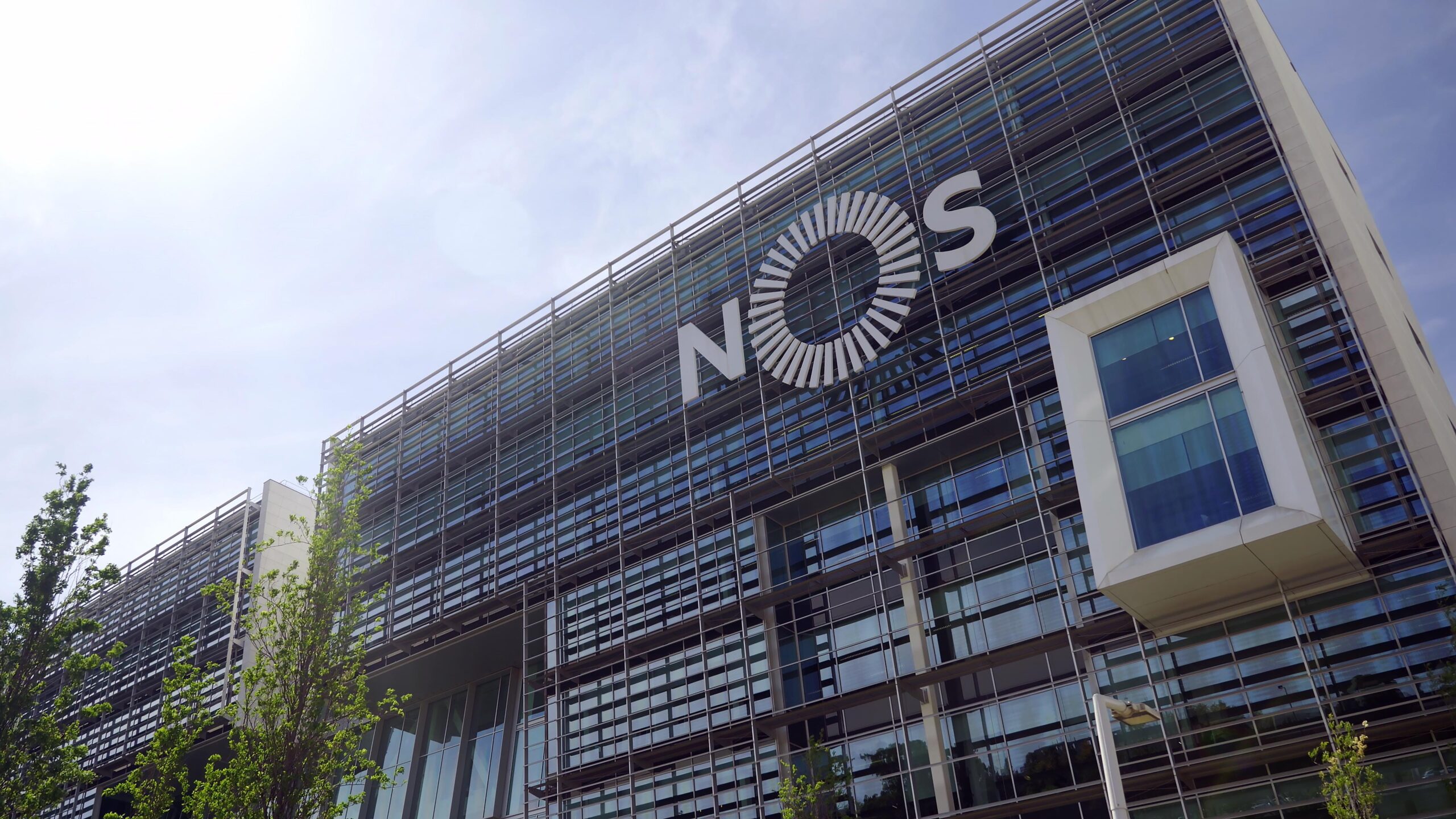 NOS has adopted an EOW solution, responding to the application criticality requirements with an availability higher than 99.99% and only 20% of the costs Vs competition.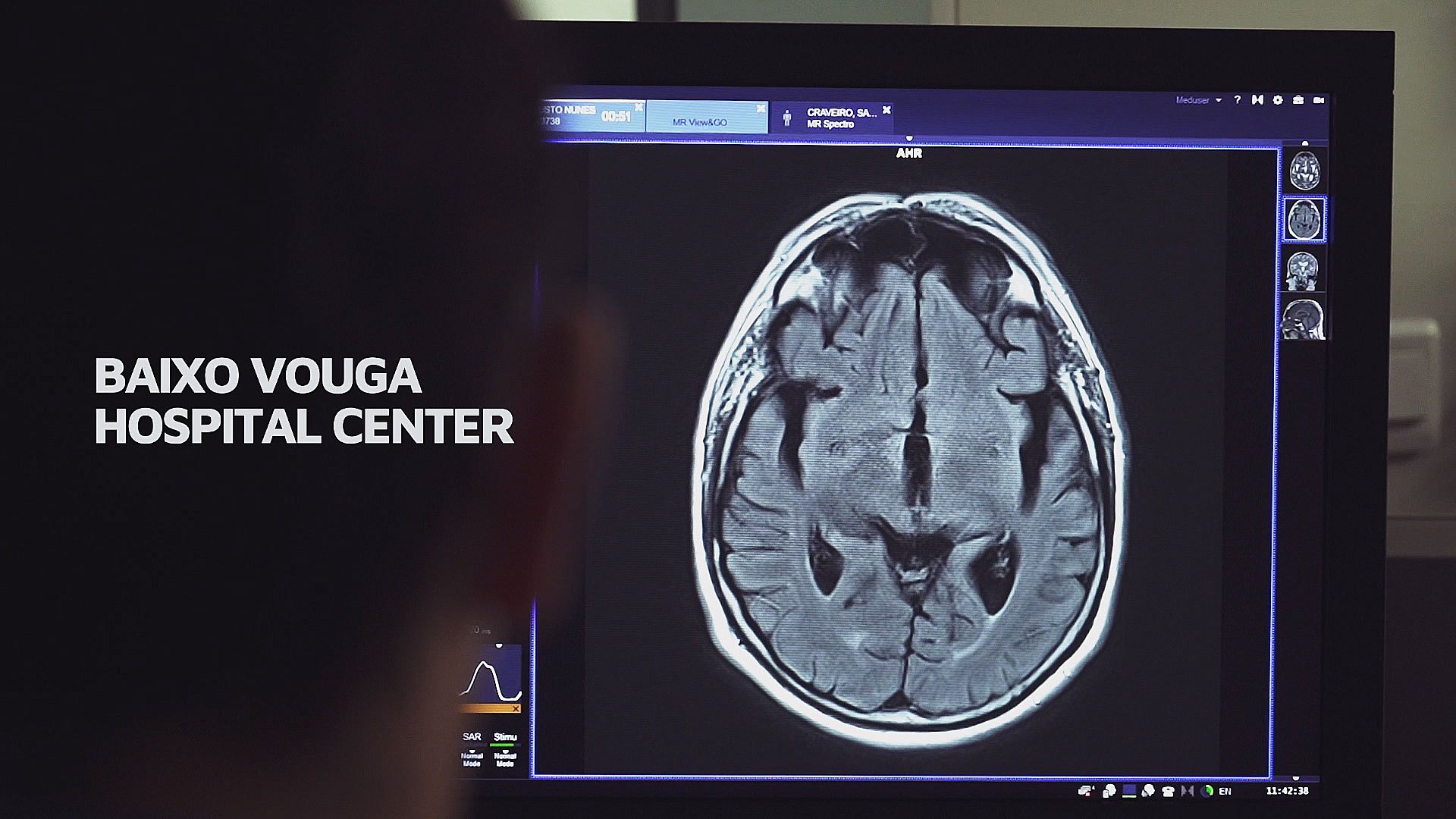 CHBV adopted an EOW solution, reducing workstation costs by 78.4%, improving application performance as well as security and access management.